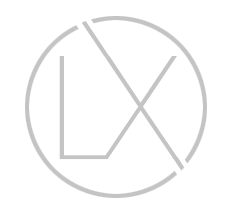 Since 2014, we have been delivering excellent wireless-accessory technology. Our mission is to provide you with luxury at home, at work and anywhere in between.
LXORY is founded by German entrepreneur Dano Falk. His vision is to design deluxe solutions to daily problems. Our team draws inspiration from timeless minimalist trends and strives towards making quality, sustainable and accessible technology.
We align modern German design and innovative creativity to give you durable, portable art in a product.
Our products are designed to be compatible with Apple devices but also work with Qi-enabled phones by Asus, Google, Xiami, Huawei, Nokia, Sony and Samsung.
Amazon is our main distribution partner, so you can rest assured that your products will be well handled and delivered ASAP.
Our customers are our priority, so we work hard to provide you with 24-hour support, direct contact with the founder, product replacements if needed and a no-questions-asked return policy.